KONST DESIGN PROFESSIONALS
More than you'd expect from a kitchen design shop. Our mission
is to deliver a seamless kitchen design and installation experience.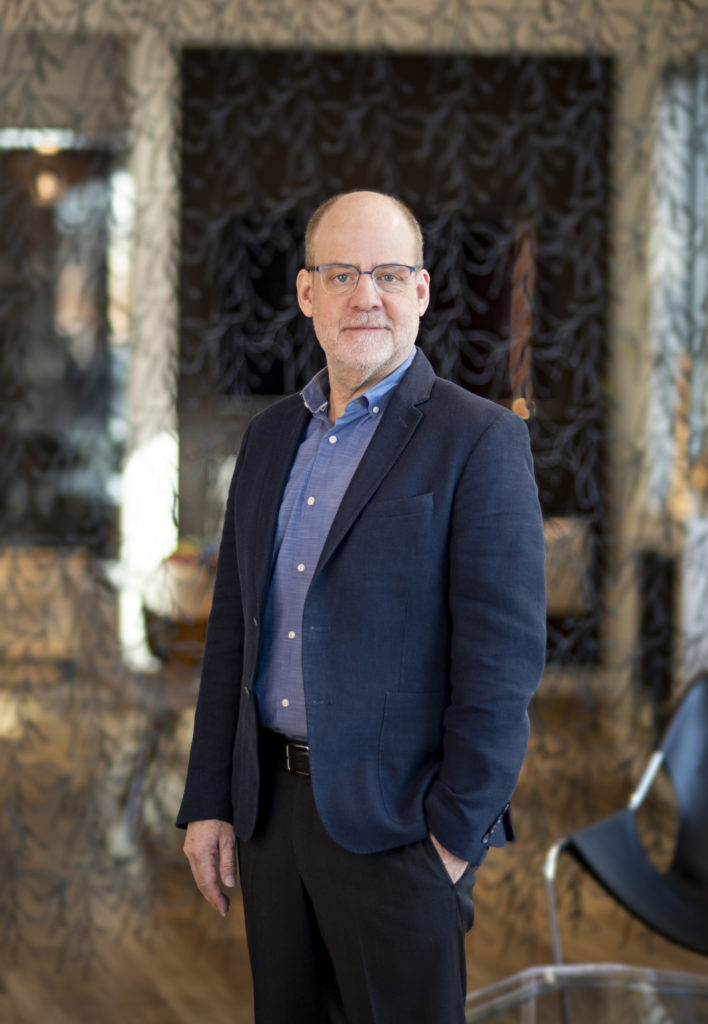 JONAS CARNEMARK
OWNER + FOUNDER
In 1987, Jonas Carnemark founded a company to realize his creative goal: to bring home remodeling dreams to life—with both beauty and purpose. Since then, he has grown a 20-person design + build firm where devotion to the clean lines of modern design flows easily alongside attention to comfort. It's here that form and function, and service and integrity, co-exist naturally.
"I carry around Walter Gropius' dictum
that good design involves the deliberate
lack of arbitrary ornamentation."

JONAS CARNEMARK
Homeowners throughout the Washington metropolitan area and nationally have celebrated the company's results. Renowned as a top designer and builder, Jonas has been a judge at national remodeling competitions, such as the National Kitchen & Bath Association's Annual Design Awards, and has been regularly honored as one of Home & Design magazine's Portfolio of 100 Top Designers.
Jonas was born in Sweden and grew up in Alexandria, Va., in a family where art mattered—his grandfather owned a modernist gallery in his native country. He later attended the University of California at Santa Cruz, majoring in physics and engineering. As a student and after graduation, he sharpened his practical training through hands-on work, ranging from environmental design and plumbing to electrical installation for alternative-energy homes in California to carpentry on historic preservation projects in Washington.
A Certified Remodeler (CR), Certified Kitchen Designer (CKD), and Certified Living in Place Professional (CLIPP), Jonas often serves as a voice for the profession, leading discussions and seminars and writing articles. Recent speaking engagements include a keynote address on green remodeling at The Kitchen & Bath Industry Show (KBIS), a presentation at the 2016 Dwell on Design event, and design seminars at various state and local chapters of the National Association of the Remodeling Industry (NARI) and the National Kitchen and Bath Association (NKBA).
At CARNEMARK, Jonas chooses projects that challenge: whole-house renovations and additions, as well as kitchens, baths, home offices, media rooms, music studios, and more. The unifying element is making space useful—the ultimate effect is making a space joyful. "I believe all good design must be inherently purposeful. It isn't enough to be merely beautiful, it also must genuinely work. There's great joy and satisfaction in the marriage of form and function."
Jonas lives in a midcentury contemporary home in a suburban Maryland neighborhood with his wife, two cats, a rescue puppy, and three grown daughters who come and go as they like. In his downtime, Jonas skis (extreme whenever possible) and plays guitar for HüsBand, a funk/rock band that performs locally and regularly records in his at-home studio.

JIM BARTAK
PRODUCT SPECIALIST